Owned by Stuart and Mary Ellen, the Olalla Vineyard & Winery has been up and running since 2008 in Olalla, Wa.
Their main focus is creating a variety of wines including reds, whites, and fruits ranging from grapes, raspberries, blackberries, and marionberries.
The Olalla Vineyard & Winery prides itself in the makings of wines that are as naturally made as possible with minimal interference. The fermentation process brings a traditional approach to its winemaking, using Italian Clay Amphorae.
Purchase a bottle and enjoy your glass of wine during one of their Musical events in the loft full of singing and mingling. These public events are lasting from June through September, you'll be able to find the updated dates, times, musicians, and artists of these events at the Olalla Vineyard & Winery webpage, events are typically on Friday nights and Sundays.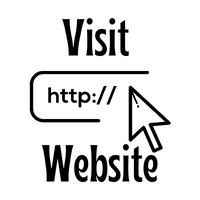 Red and White wines: Pinot Noir, Pinot Gris, Gewurztraminer, Viognier, Syrah, Merlot, Carbernet Franc, and Golubok