Located in Kitsap County as it borders Gig Harbor, Horseshoe Lake is a beautiful place involving golfing, disk golf, and a lake into its landscape. If not on the course break out your boat or swimsuit and go for a dive or fish on the water. On the course, you can either play golf with a putter or with a disk. There is a an 18-hole golf course that's 6,098 yards long with a rating of 68.0 for its course and 115 for the slope.
Golf Lessons
Not sure how to improve on your swing, then sign up for golf lessons. Start from the basics as Fil Falcon involves himself in your every move. Sign up to gain confidence, and learn how to s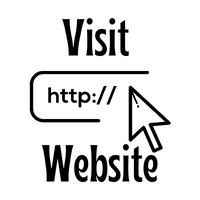 wing, leg work, and other skills through knowledge and repetition. There are lessons in swinging, chipping & pitching, and putting to get you in the groove to make a hole-in-one.