This many-faceted Community Center, centrally located in a former School, currently houses the open-daily Senior Center, a branch of Connection Credit Union, Kitsap County Division of Aging & Long Term Care, Discovery Montessori school, Head Start/ECEAP, and Holly Ridge Center. A Gymnasium (with separate kitchenette) and a Community Meeting Room — both capacity 150 — can be rented.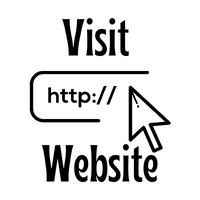 The Community Center shares a campus with the Givens Ballfields & Tennis Courts.
Information on renting the facility may be found here.