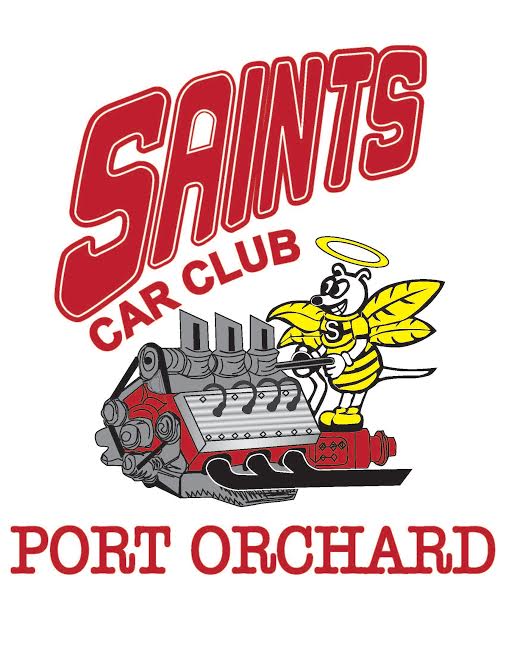 Cruz Car Show
Saints Car Club
2022 Cruz Car Show
The Port Orchard Waterfront will be filled with Classic Cars, Street-Rods, Custom Cars, Trucks and Motorcycles again this summer.
The Saints Car Club will host their "Annual CRUZ" on the 14th of August.
·       Registration.7:00 am – Noon Registration Fee: Still $20.00 per vehicle.

·        No Pre-Registration Available.

·        Please bring Canned Goods for the "South Kitsap Helpline Food Bank".

·        Show is open to the public from 10:00 am to 4:00 pm.

·        Door Prize Drawing for registered exhibitors  

·        Feature Car Exhibit  –  Food and Vendors.

·       Car Show contact: BSHUBB5349@yahoo.com
Bay Street is closed to traffic during the event, but SHUTTLE BUSES will transport attendees to the Show from the Kitsap County Courthouse Parking Lot on Cline St. and from the Park and Ride Lot next to the Armory on Mill Hill Dr. in Port Orchard.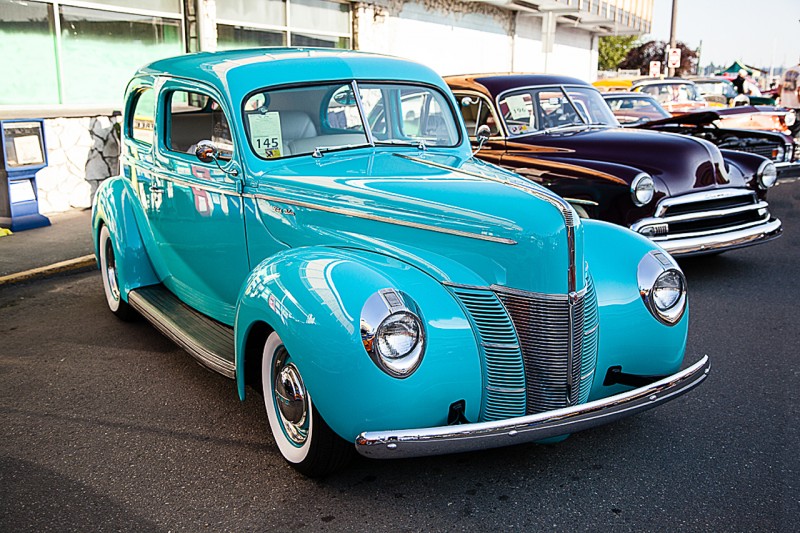 Visitors from Bremerton can ride the foot ferry across Sinclair Inlet to the Car Show on the "CRUZ" Sunday from 8:00 am to 4:00 pm.
The "Festival by the Bay" Street Fair (sponsored by the Fathoms O' Fun) will run in conjunction with the Car Show on Bay Street with vendors, crafts, food and activities for all.
The Saints Car Club was established in the 1950's to promote the interest in building and restoring street-rods, classic cars and other vehicles. To support charitable organizations in the community and to establish a South Kitsap High School Automotive Scholarship Fund for students to further their education in the industry. And to promote good family values.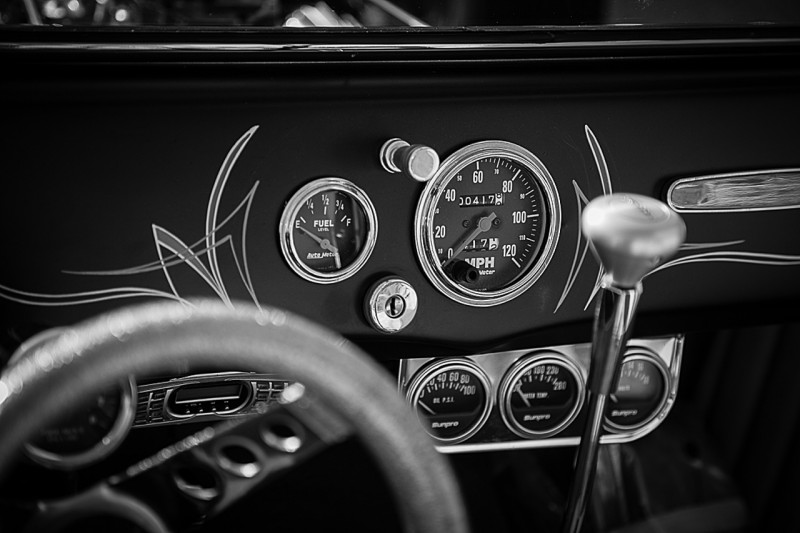 The Club also honors our men and women in uniform both past and present who protect our country because "Freedom is not Free".
The Saints Car Club members are committed to being actively involved in the community.
Proceeds from the Annual Car Show are donated to charitable community organizations and to the Saints High School Automotive Scholarship Fund Program.
So PLEASE plan to attend this annual family event for a day of entertainment and fun. The "CRUZ CAR SHOW" is always held on the 2nd Sunday in August.  See you there!